Tips For Protection In Online Gaming
Cyber threats are rampant, not only for businesses but for individuals as well.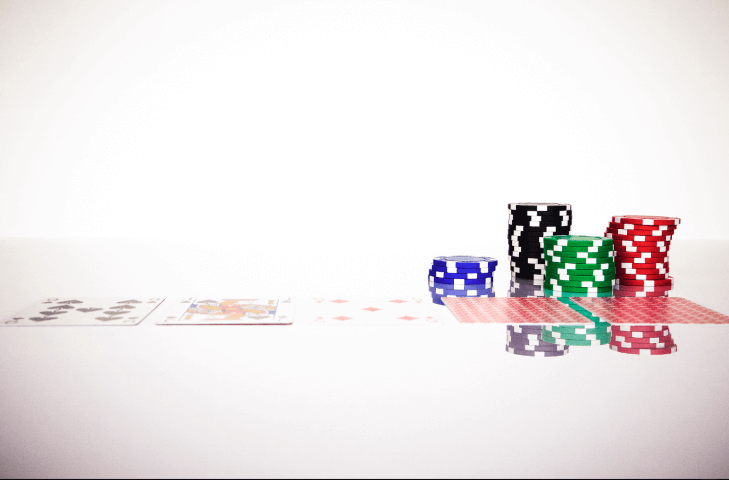 Cyber threats are rampant, not only for businesses but for individuals as well. And among attacks in recent years, data compiled at CSO revealed "gambling/gaming" to be among the top three most-targeted verticals (as of 2020). This puts millions of online gamblers around the world at risk, and is particularly noteworthy for the new online poker players said to have flooded to internet platforms throughout the pandemic.
In this post, we're going to identify some measures that these poker players (and in large part casino gamers in general) can consider in order to keep their activity safe.
Choose a Safe Site
The first step in protecting yourself against cyber threats in online poker is to choose a safe and reputable site to play on. This is recommended in an overview on real-money poker at Poker.org, wherein it is also explained that reputable sites will typically ask for personal information that identifies you clearly. This may involve scanning a government-issued ID, or providing an official bill or document that has your name on it. It can seem somewhat intrusive or even risky - but so long as you've done your research and determined that the site you're signing up for is considered to be safe and reputable, these are actually signs that the platform takes security seriously, ensuring its players are who they say they are.
Check Licensing and Safe Play Measures
Part of ensuring you're using a safe site is checking to see that it's a legitimate company with a large player base, documented history, and few if any stories relating to scandal or fraud. However, you will also want to look into what licenses, identifications, and/or safe play measures the site may promote. Often, these are listed on a poker or casino website - either on the footer, or in an FAQ or 'About' section addressing security. The 888poker platform for instance lists RSA public/private key encryption as a security measure for data transfer, promotes an extensive fair play policy based on an RNG (random number generator), and reveals that it is both listed on the London Stock Exchange and licensed and regulated by the Great Britain Gambling Commission. This is merely one example, but these are the types of attributes to look for in determining a site's trustworthiness.
Use Secure Passwords
Once you've chosen a site, you will also want to use encrypted passwords during your sign-up process. We've discussed how GhostVolt can be used to determine which passwords are safe to use - primarily by checking your entries against sites like HaveIBeenPwned (which reveals if passwords or data have been leaked). It's a simple step, and a minor inconvenience, but it will help you to ensure that you aren't setting up an online poker account with a password that is weakened or compromised.
Employ a Firewall
In addition to using a secure password, it's a good idea to set up a firewall (if you haven't already) before you start to use a new poker site or casino platform. If you're not familiar with this particular security measure, a write-up at Medium.com defines it simply as 'a network security system that monitors and controls the incoming and outgoing network traffic based on the predetermined security rules.'' Essentially, it halts network traffic between your device and any online sources that do not meet security standards. Now, you may run into a case in which you have to alter your firewall to grant permission even to a reputable poker platform. But this security measure can also help to flag less trustworthy sites or prevent suspicious activities.
These precautions will put you in a strong position to enjoy online poker or casino play securely. Combine them with day-to-day cybersecurity vigilance - changing passwords on occasion, monitoring your deposits and withdrawals closely, and keeping tabs on any news of breaches - and you'll enjoy a safe gaming experience.
Try GhostVolt Solo Today
Encrypt any document on your computer
Protect your privacy
Prevent data theft
Guard against Identity Theft
Works just like Windows Explorer, but securely

Try it FREE for 30 days
Learn more
No Credit Card or signup needed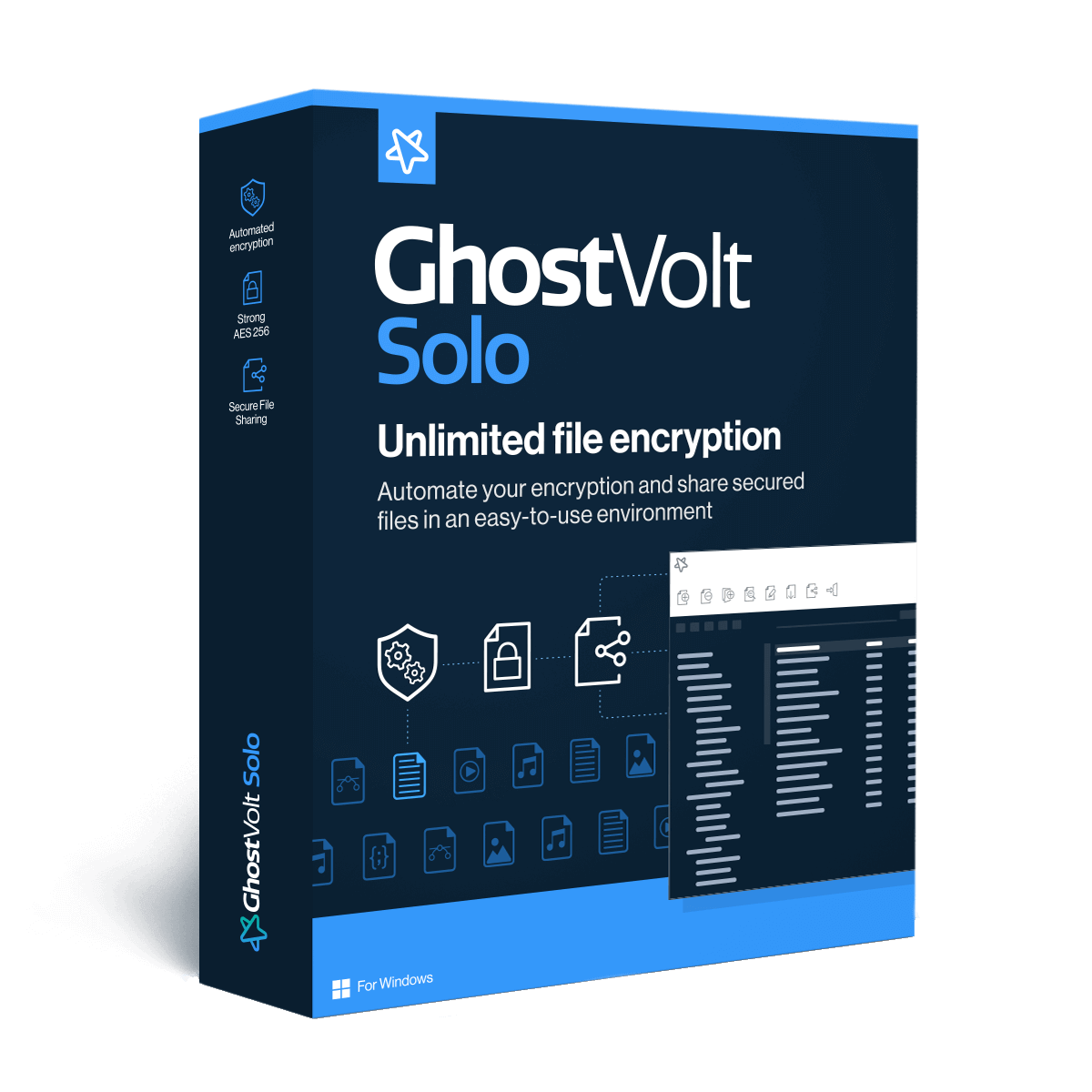 Try GhostVolt Business Today
User roles and management
Meet regulatory compliance and legislation
Asset restriction with tracking
Auditing, file and user history and reporting
Works just like Windows Explorer, but securely

Try it FREE for 30 days
Learn more
No Credit Card or signup needed