Our Encryption products
We have several encryption products to suit everyone, from basic file encryption to real-time secure file collaboration… and everything in-between. All our trials are fully functional for 30 days and you don't need a credit card or account to get started!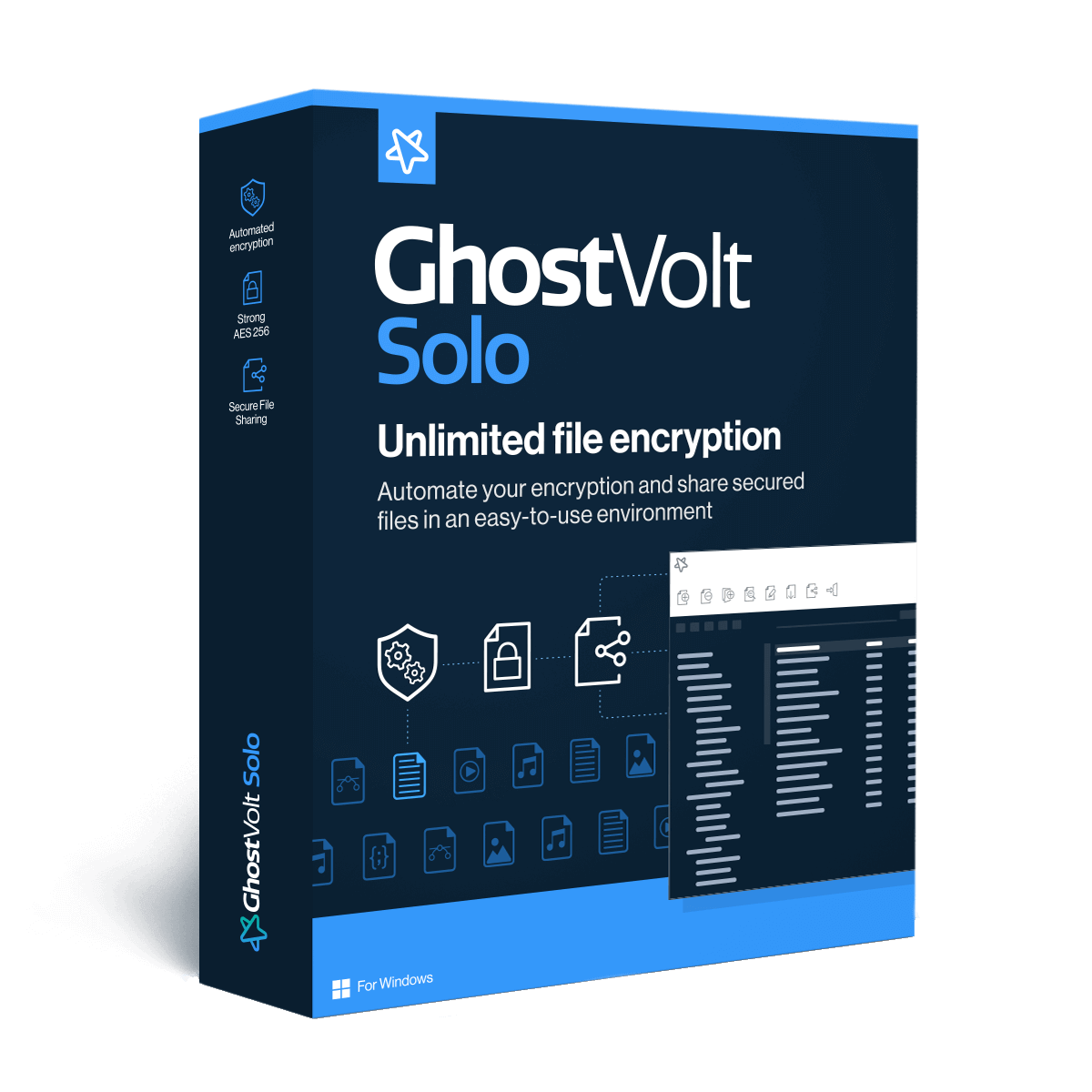 GhostVolt Solo
Professional file encryption, for everyone.
Download FREE trial
version 1.15.10.0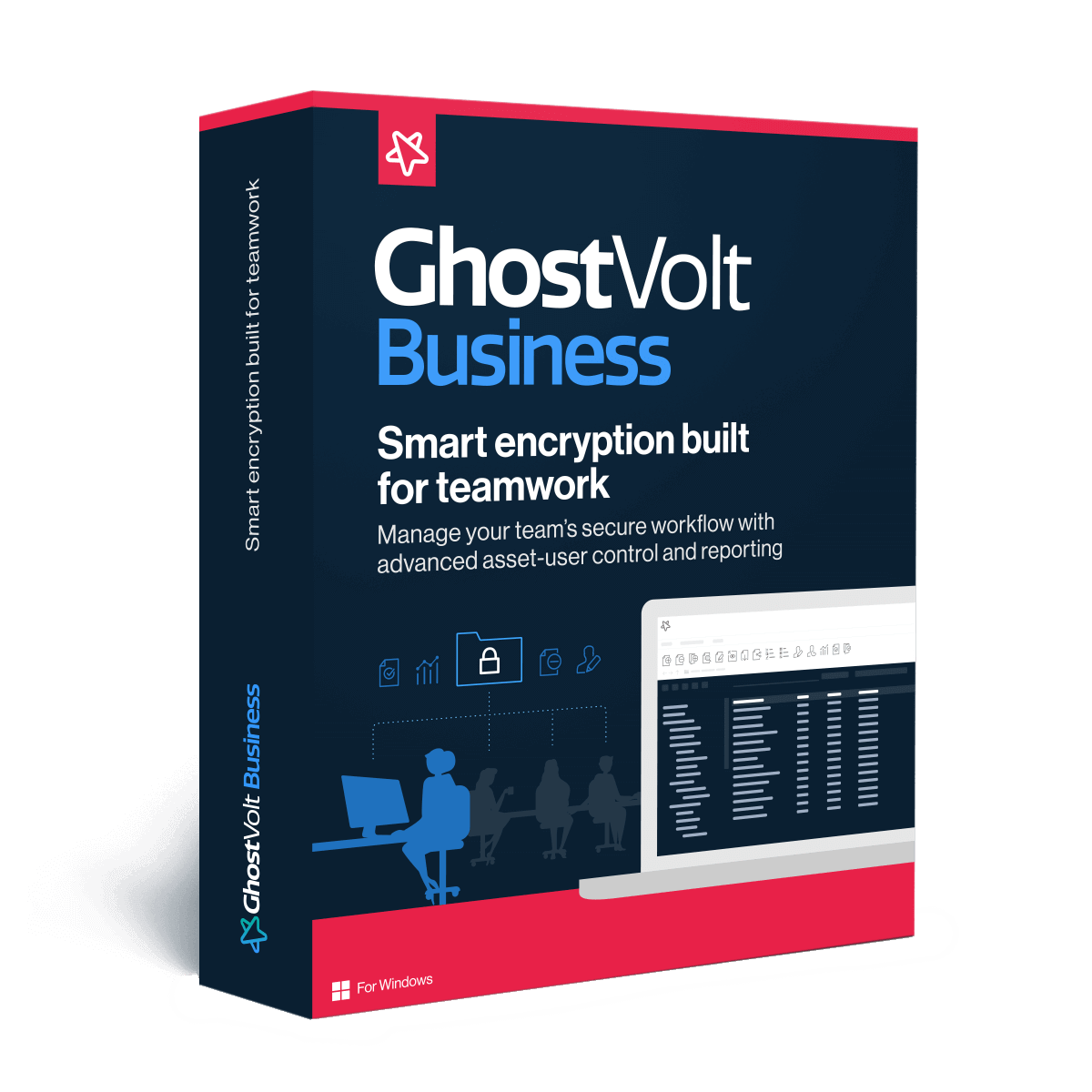 GhostVolt Business
Smart encryption built for your business. Your team.
Download FREE trial
version 1.15.10.0
Free Stuff
For those who have a small number of files which need to be locked without the hassle of more complex features. GhostVolt Start is 100% FREE
GhostVolt reader allows you to read files and documents which have been secured by GhostVolt and shared with you. GhostVolt reader is 100% free.
Download