Secure Collaboration
The ability to securely collaborate allows you to share and work on important documents with your team without worrying about data breaches, lost data, and unauthorized access.
GhostVolt's workspace looks, feels, and works just like your regular file explorer while offering seamless security when collaborating. It's simple to use too. Simply open any file for editing, and when you're finished, your changes are automatically encrypted, saved, and made available to the rest of your team.
GhostVolt looks, works and feels just like your regular file explorer, but its seamlessly secure and built for collaboration.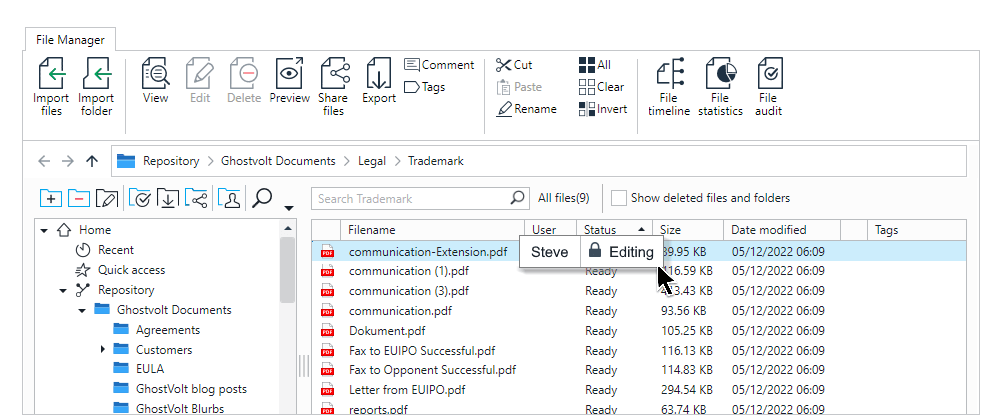 Securely share your files with your colleagues or customers via the Cloud, email or any other sharing method.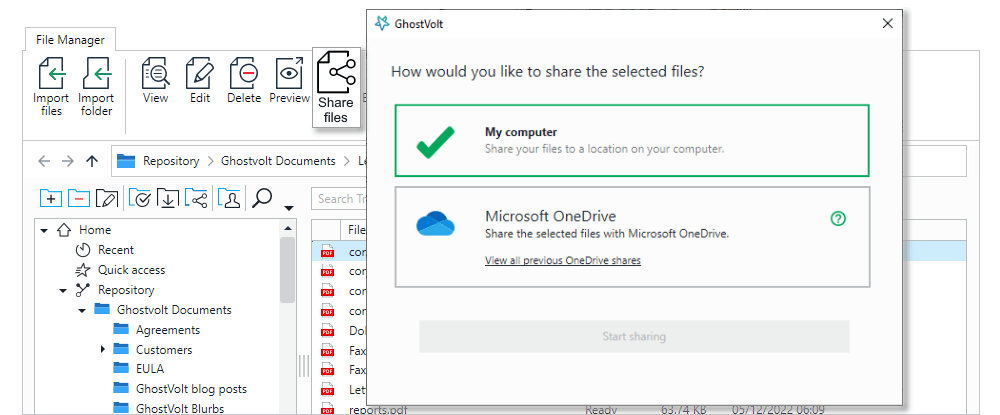 Collaboratively annotate your documents directly within GhostVolt.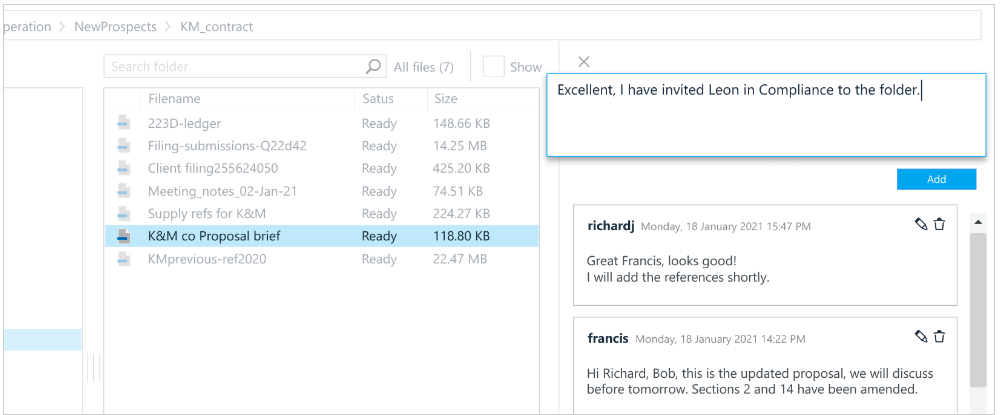 Previous
Next