Redeem your copy of
GhostVolt
Just click Redeem and enter your redemption code, email and name then click Place your Order (No Credit Card required).
Your activation code will be sent to your email in a few seconds.
  Watch our 1 minute video for a quick demo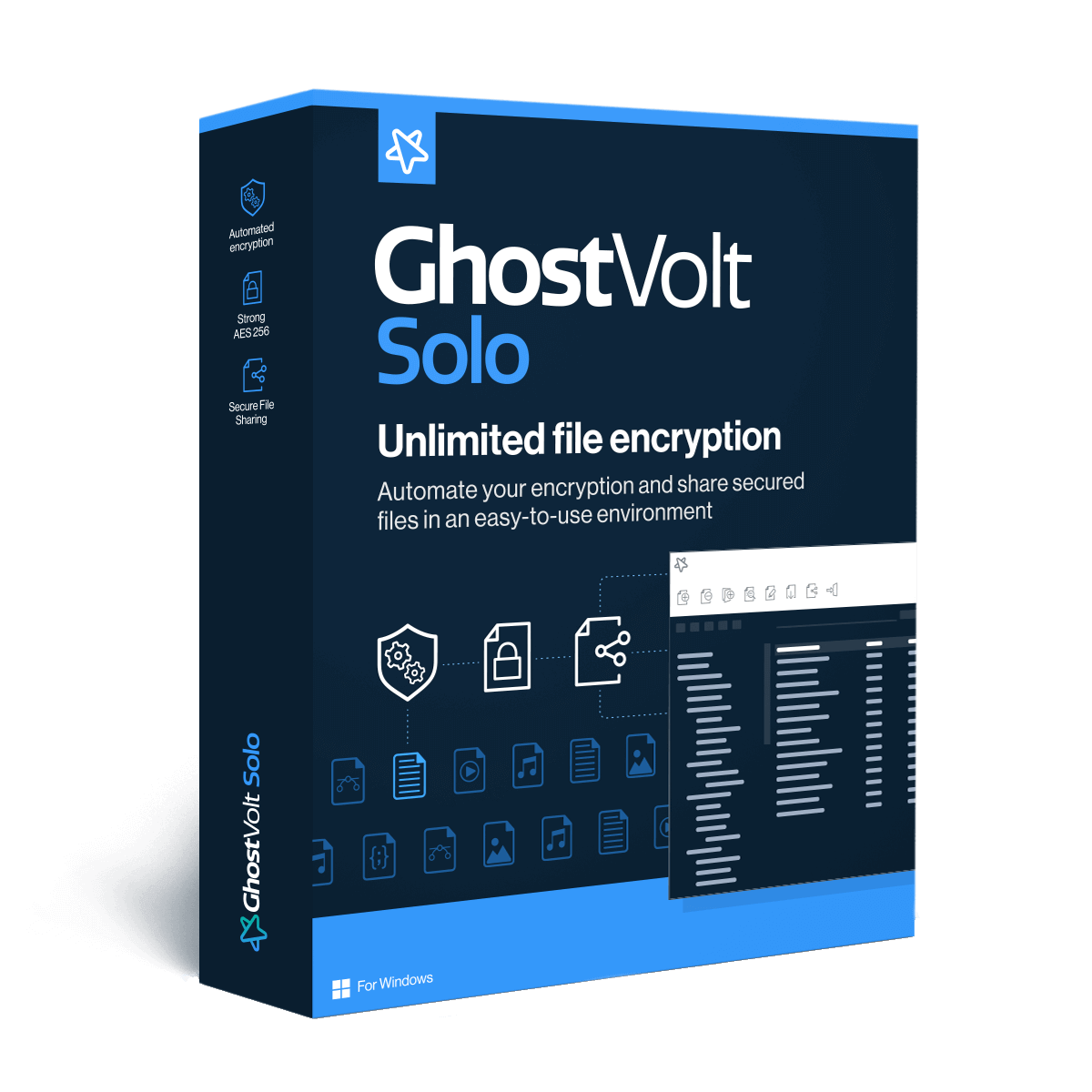 GhostVolt Solo
Unlimited professional encryption for everyone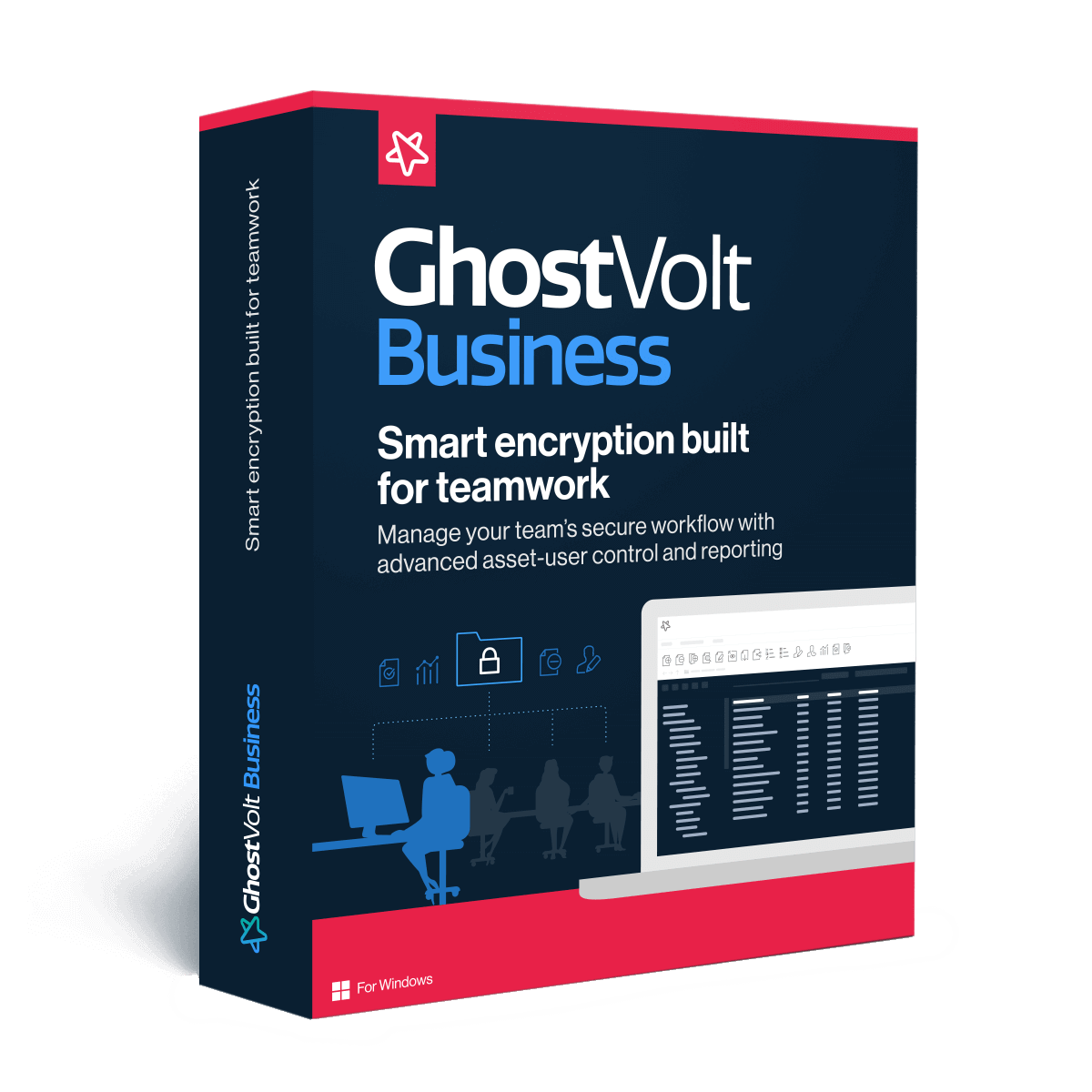 GhostVolt Business
Smart encryption, control and reporting for 3 users
Frequently Asked Questions
Do I need to enter my credit card details?
No. Since you've already purchased your lifetime copy of GhostVolt, you do not need to re-enter your credit card details.
Why do you need my email address?
To deliver your GhostVolt lifetime license. It's very important that the email address you use is valid and accessible by you. Without a valid email address, you will not receive your GhostVolt activation key.
Is my Redemption Code my GhostVolt activation key?
No. Your redemption code is the voucher which is exchanged for a GhostVolt lifetime license. When you redeem your GhostVolt voucher, you will be sent an email that contains your activation key for GhostVolt.
Will I be recharged when I redeem my copy of GhostVolt?
No. You will not be asked to enter any payment details when redeeming your copy GhostVolt.
Help, My redemption code does not work!
Please make sure you enter your redemption code exactly. Since your GhostVolt redemption code is complex, it's easy to make mistakes when typing it out by hand. For speed and accuracy, try using copy and paste.
Please note, your redemption code is unique to you and may only be used once.

If your redemption code still does not work, please contact us immediately.
I have not received my activation key!
Please check your junk mail folders for your missing activation key email. In the unlikely event that your activation key has taken longer than 10 minutes, please contact us immediately.
Next steps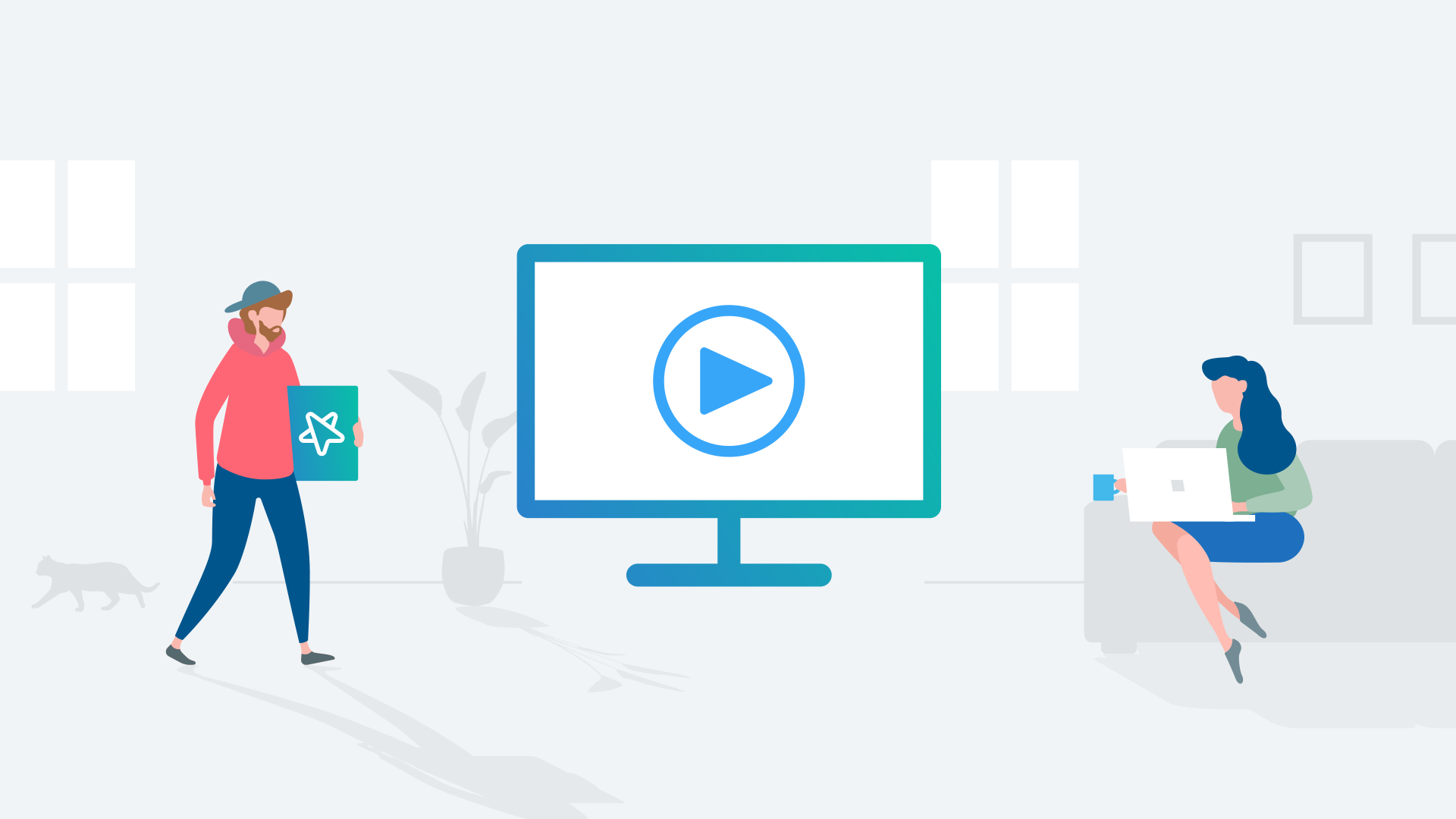 Follow the Setup Video
Our quick video will walk you through setup in less than 3 minutes


WATCH THE VIDEO