Your Firewall
The Ghostvolt service typically runs on the computer where your file repository is held. The service acts as a gateway and controls access to your protected files and data. Your Ghostvolt client software communicates to the service over your network via TCP.
To ensure that your firewall doesn't block GhostVolt, please ensure the following port is open on both the server and each computer that uses GhostVolt:
Service name: TCP
GhostVoltService: 9069
Your firewall should have been automatically setup during the installation process.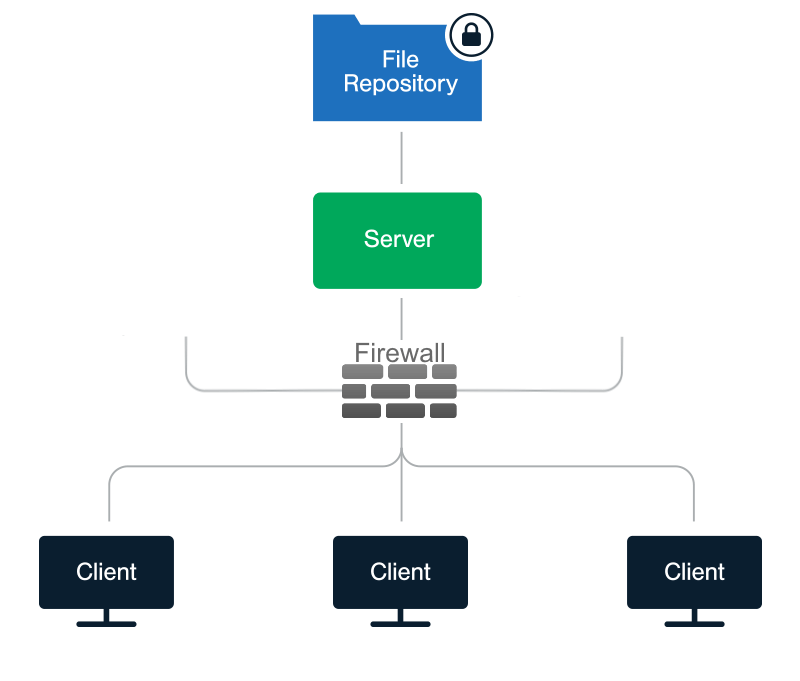 To check which firewall you're using
If you are unsure about which antivirus or firewall software you are using, you can investigate further by using one of the following methods:
Start > All programs > look for anti-virus or firewall software in the list.
Start > Settings > Control Panel > look for any antivirus or firewall software.
Start > Run > enter services.msc > OK. Look for anti-virus/firewall software in the Services list.
Use the mouse to hover over the system tray. The system tray is normally found in the bottom right of your screen (an upward arrown near the clock, WiFi status and other icons). Each option you hover over shows the name of the application that is running. Look for any antivirus or firewall software.